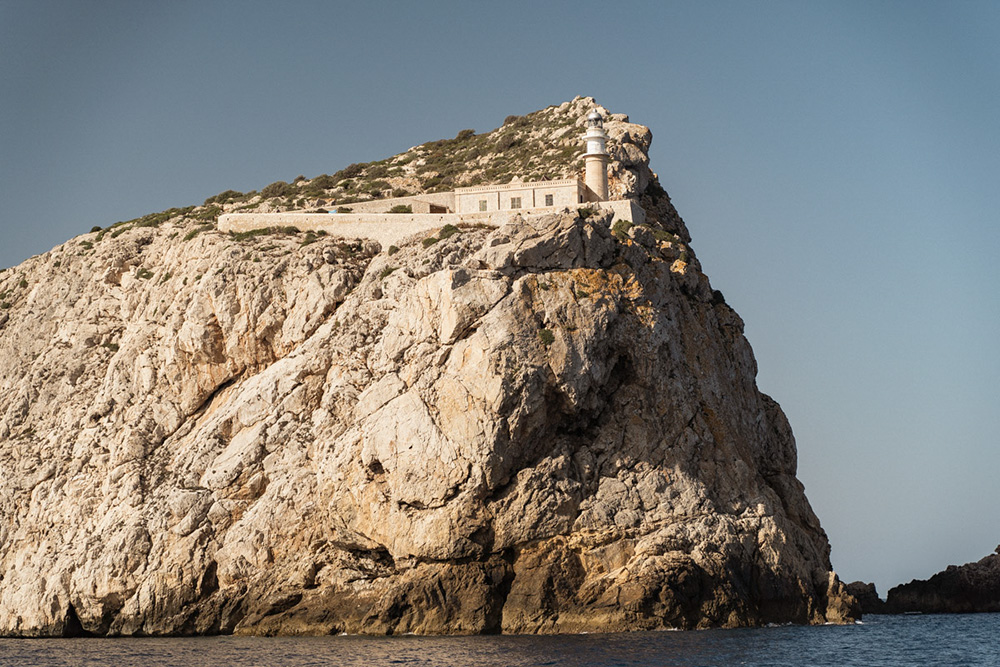 A boost for Sa Dragonera
Organization: Save The Med

Funding: €75,000

Year: 2019 - 2020

Region: Majorca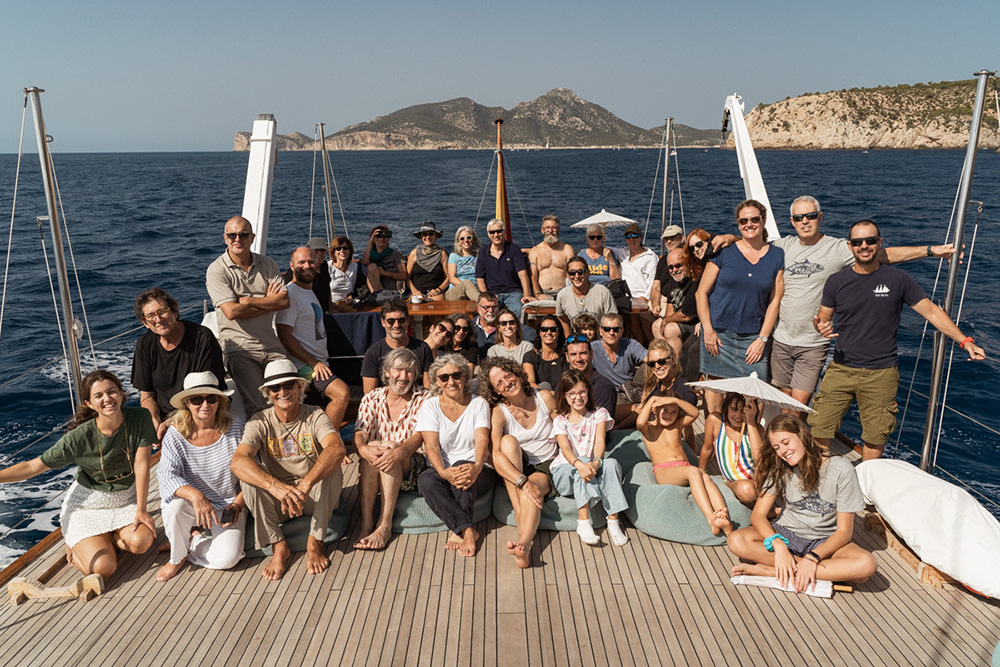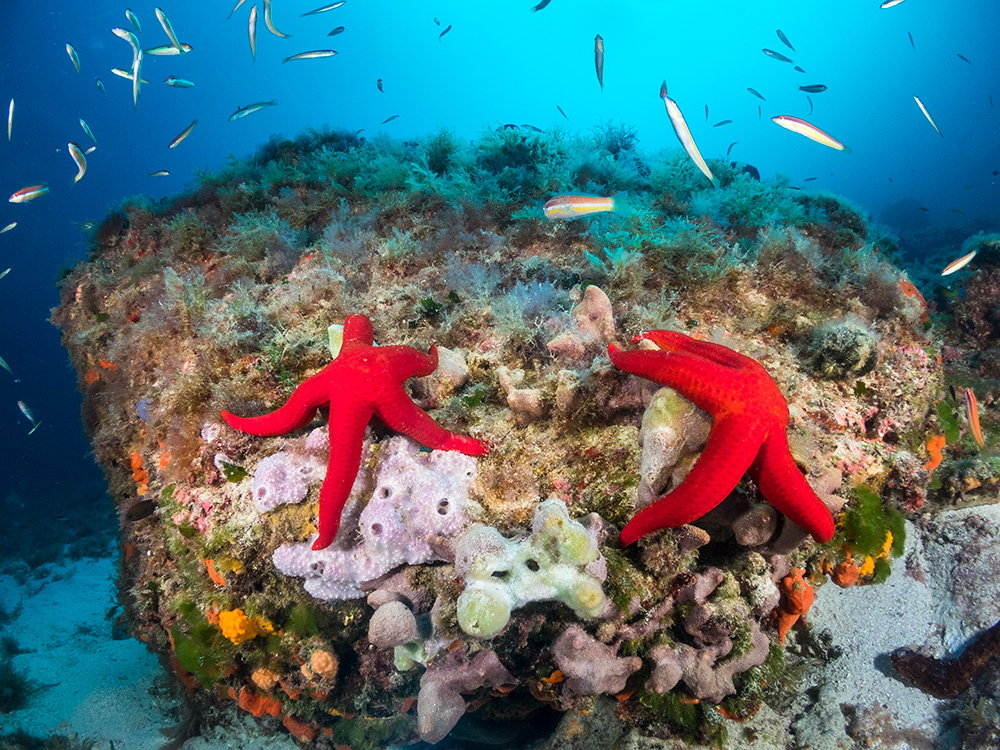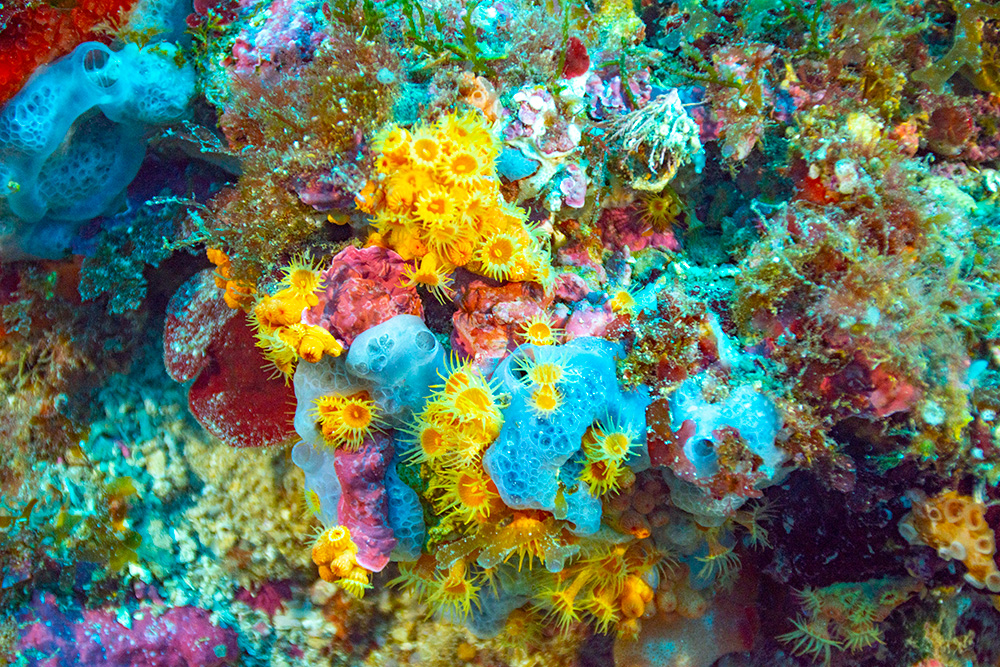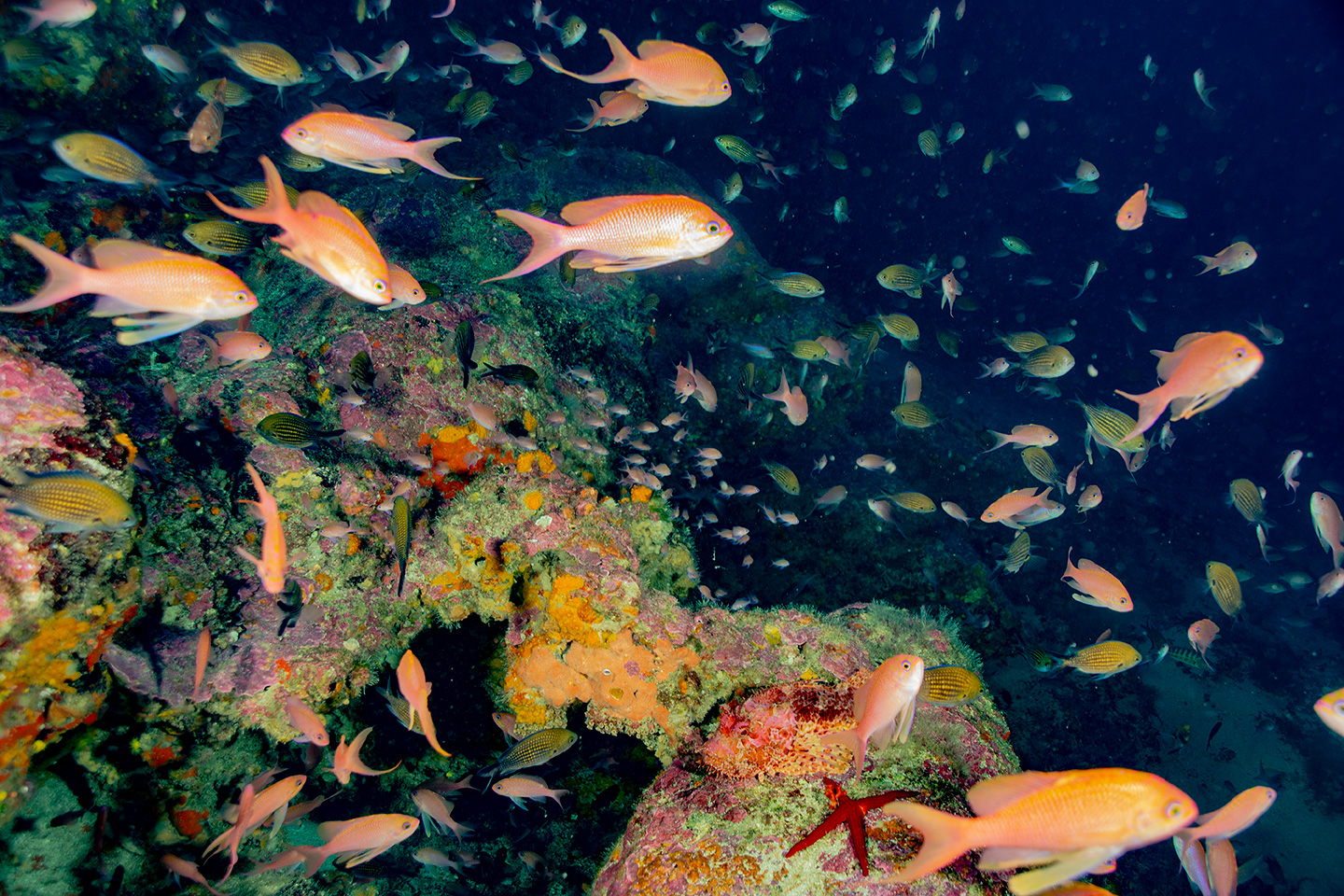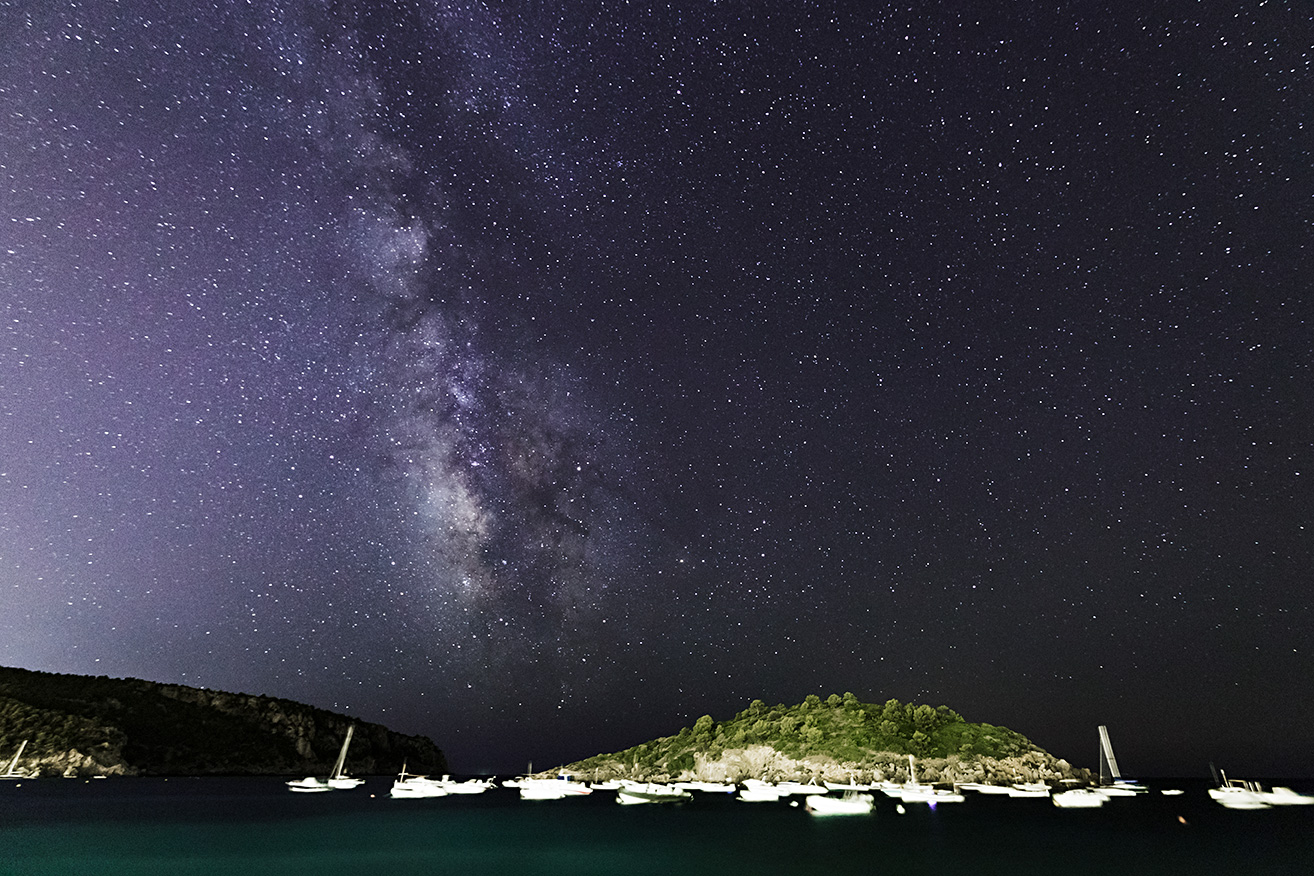 Save The Med, an organisation based in the Balearics, works for the marine regeneration of the Mediterranean. Thanks to its team and a wide network of volunteers, they develop and implement marine conservation projects, community initiatives and programmes.
The aim of the program Conoce tu Área Marina Protegida de Sa Dragonera (Get to Know Sa Dragonera, your Marine Protected Area) is to promote this marine reserve and its benefits on the community: a deeper knowledge of the area and a connection between residents and reserve is key to its conservation. During the first campaign of the project,neighbours and locals contributed with photographs of the marine reserve, closing with an exhibition by artist Emma Glinski.
We are also working with schools in the Andratx municipality to develop educational projects focusing on the reserve, aiming to get pupils to get to know its habitats and species, as well as risks and possible protective measures.