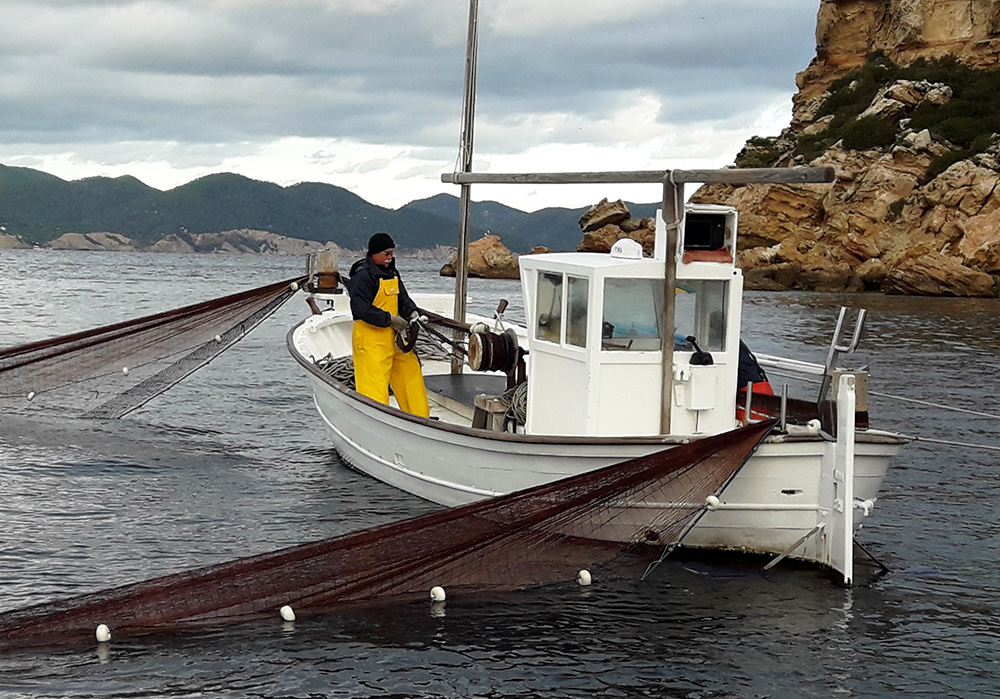 Committed fishermen
Organization: Guild of Ibiza Fishermen

Funding: €70,000

Year: 2019 - 2020

Region: Ibiza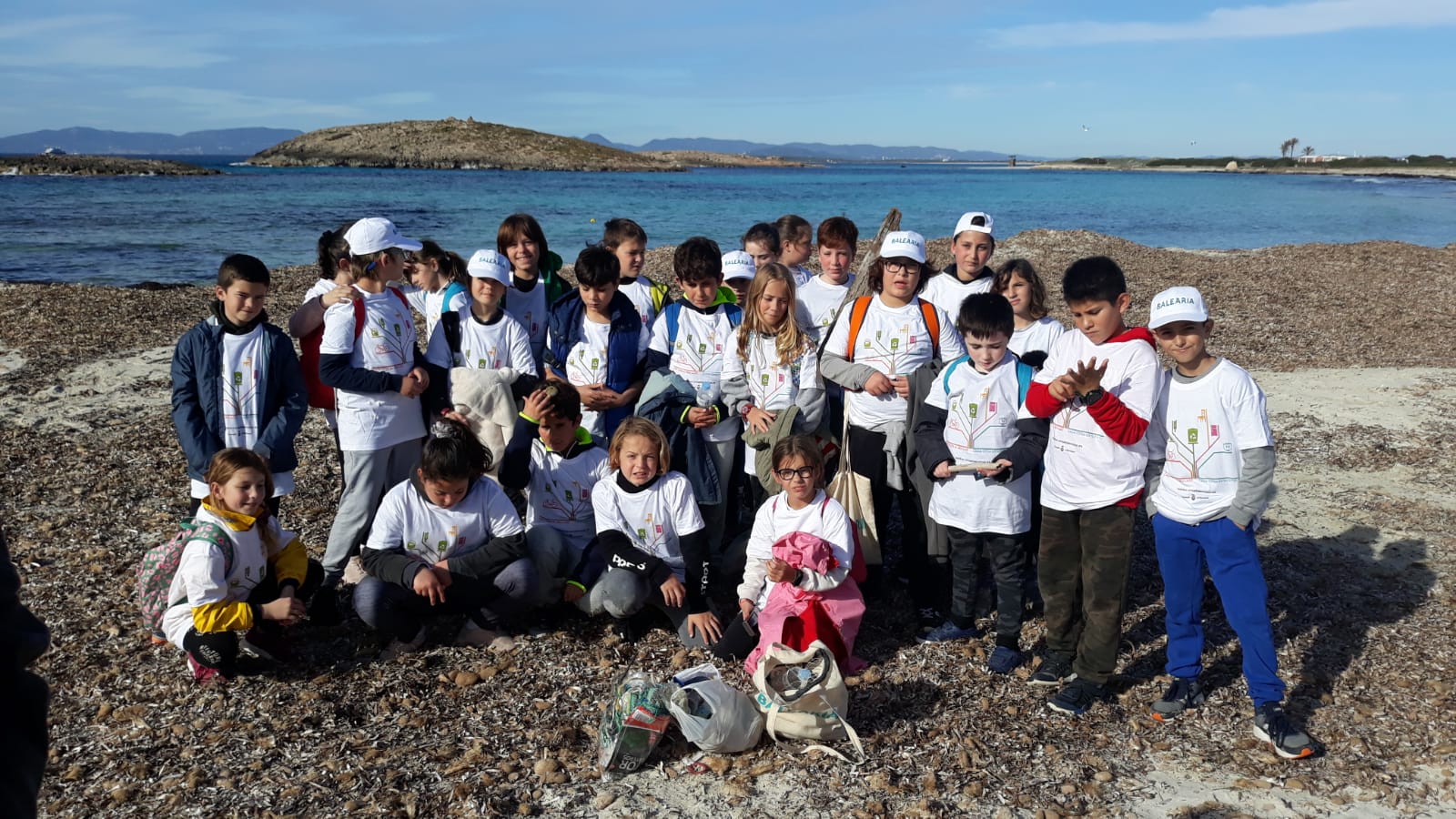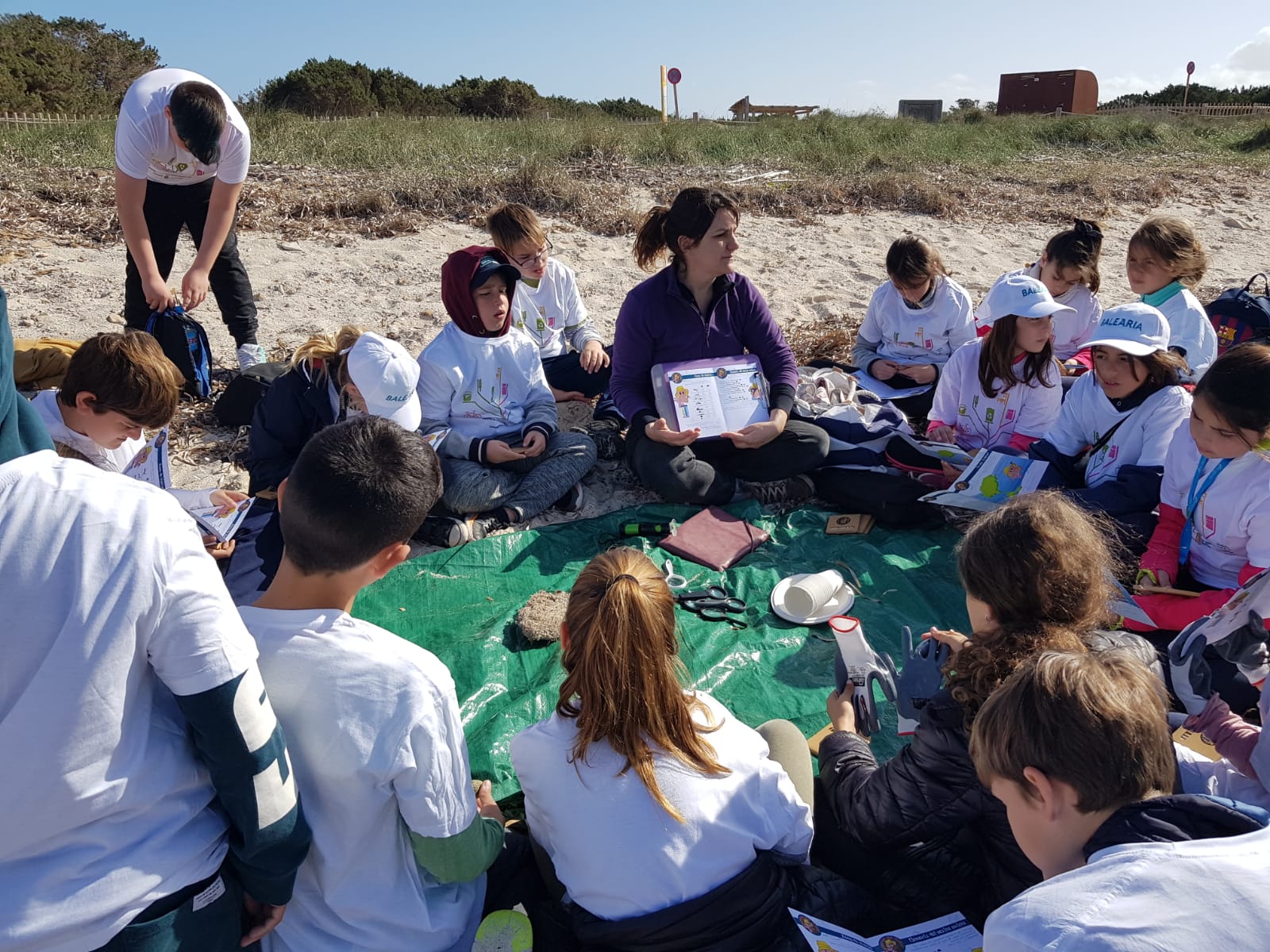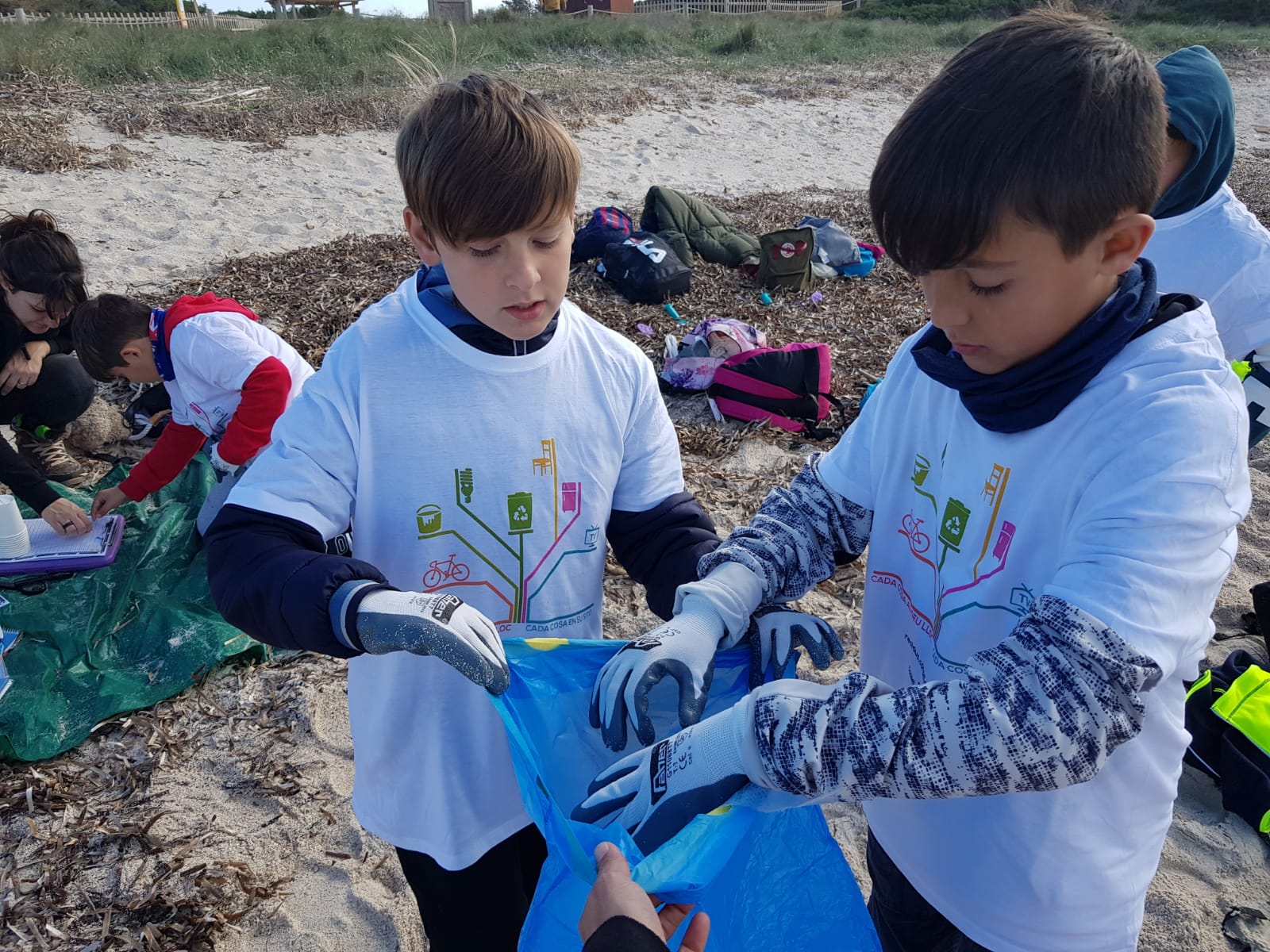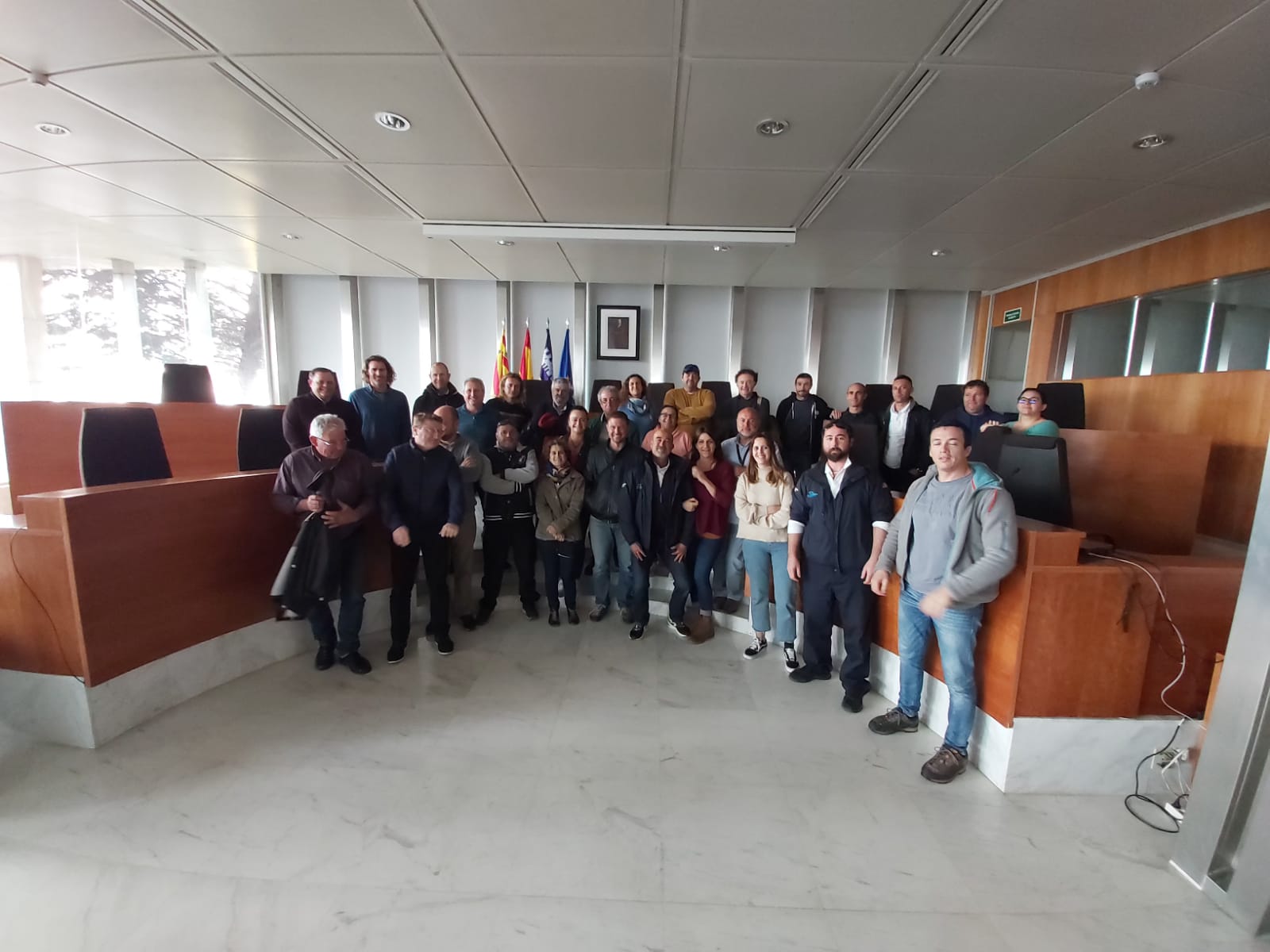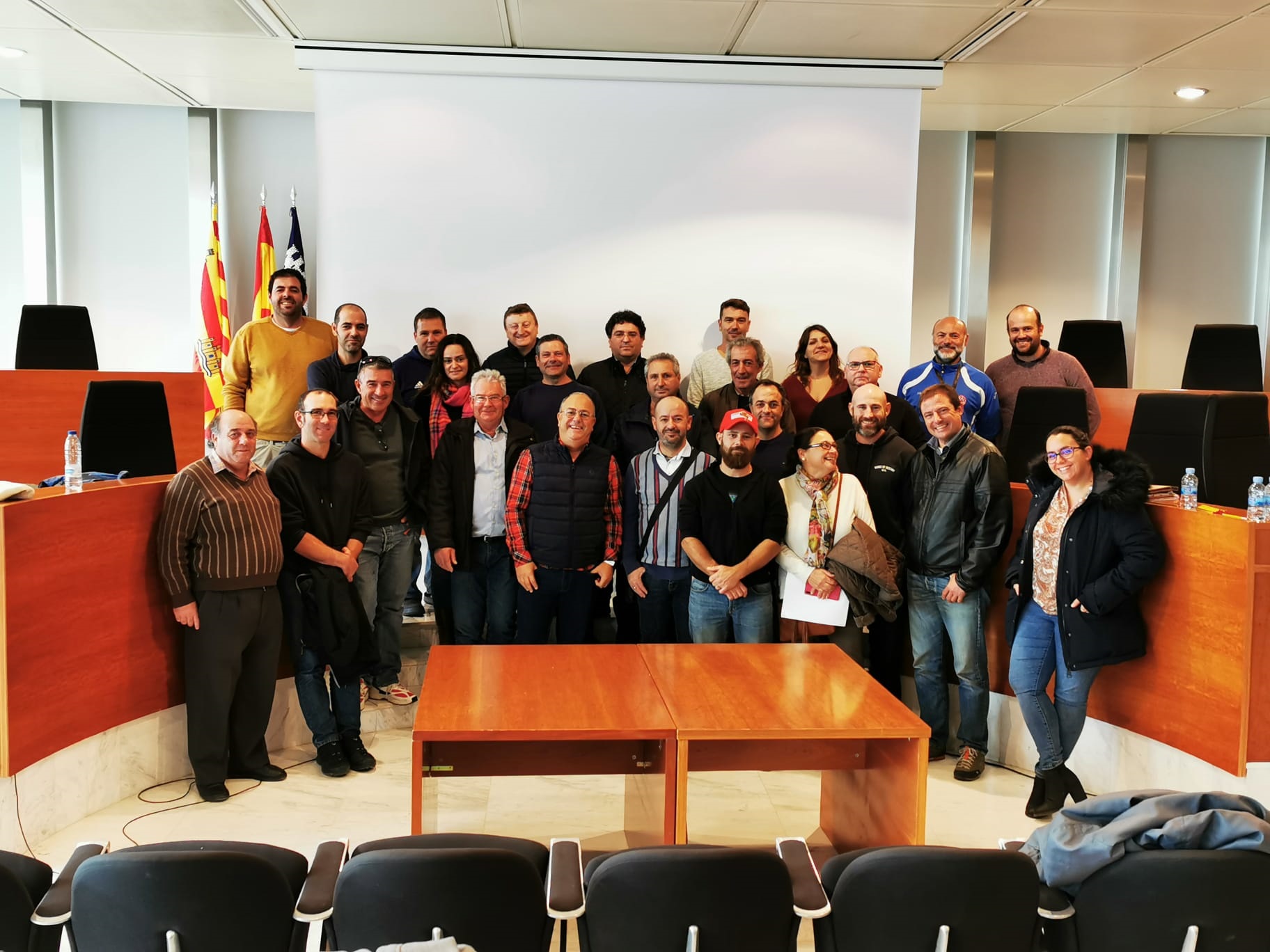 The Guild of Ibiza Fishermen (Cofradía de Pescadores de Ibiza) centralises the sales, labelling and conservation of the product captured by the local fleet. It also works tirelessly to promote local products and marine environmental education. Its support was key to the creation of the Tagomago and Es Freus marine reserves in Ibiza and Formentera.
The Reserva de Futuro (Reserve of the Future) Project focuses on the provision of activities that will draw the people of Ibiza to the marine reserves of Tagomago and Es Freus. The aim is to promote the social, economic, touristic and nautical benefits of these reserves, as well as the environmental benefits.
A variety of educational activities started in 2019, with workshops, teaching units and a photography competition for students. The guild also organised information sessions in which fishermen, technicians and scientists analysed the current condition of the fishing industry and its prospects, reinforcing the commitment towards responsible fishing as a guarantee for sustainability and food safety.