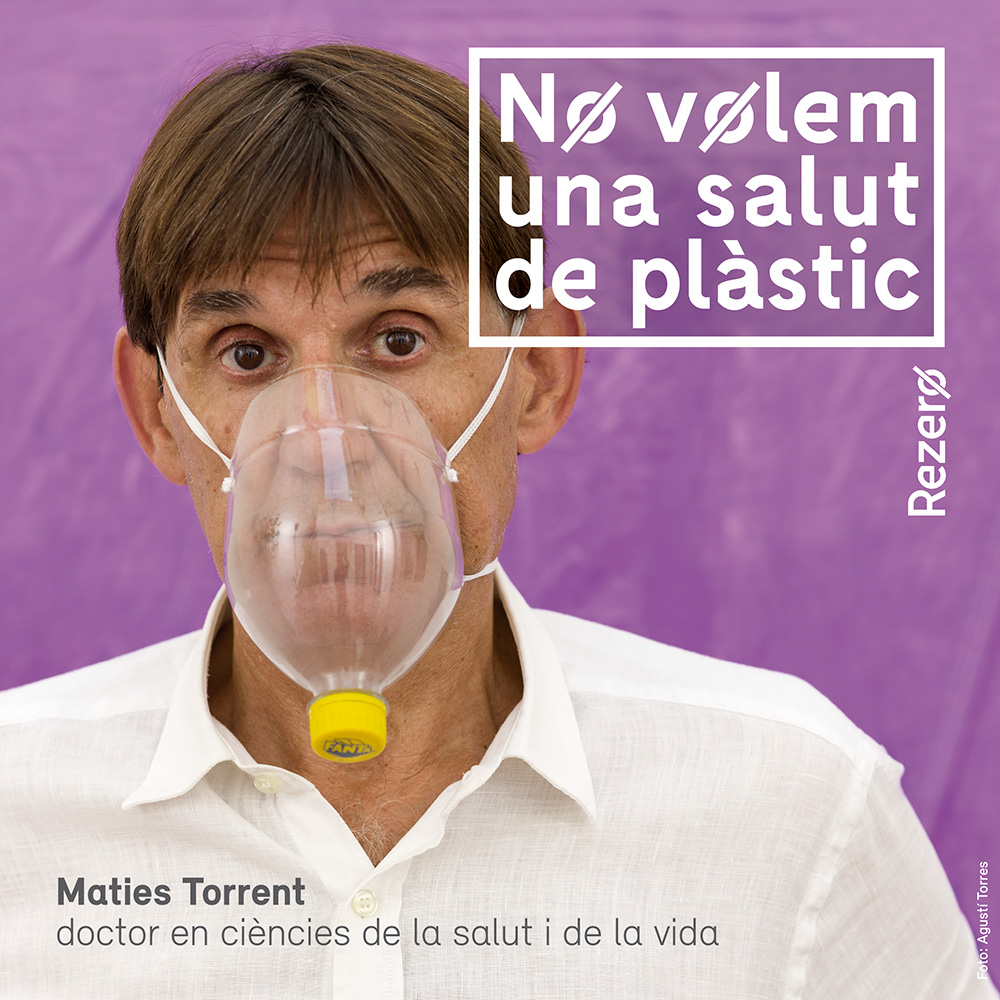 Towards zero waste
Organization: Rezero

Funding: €80,000

Year: 2018 - 2020

Region: Balearics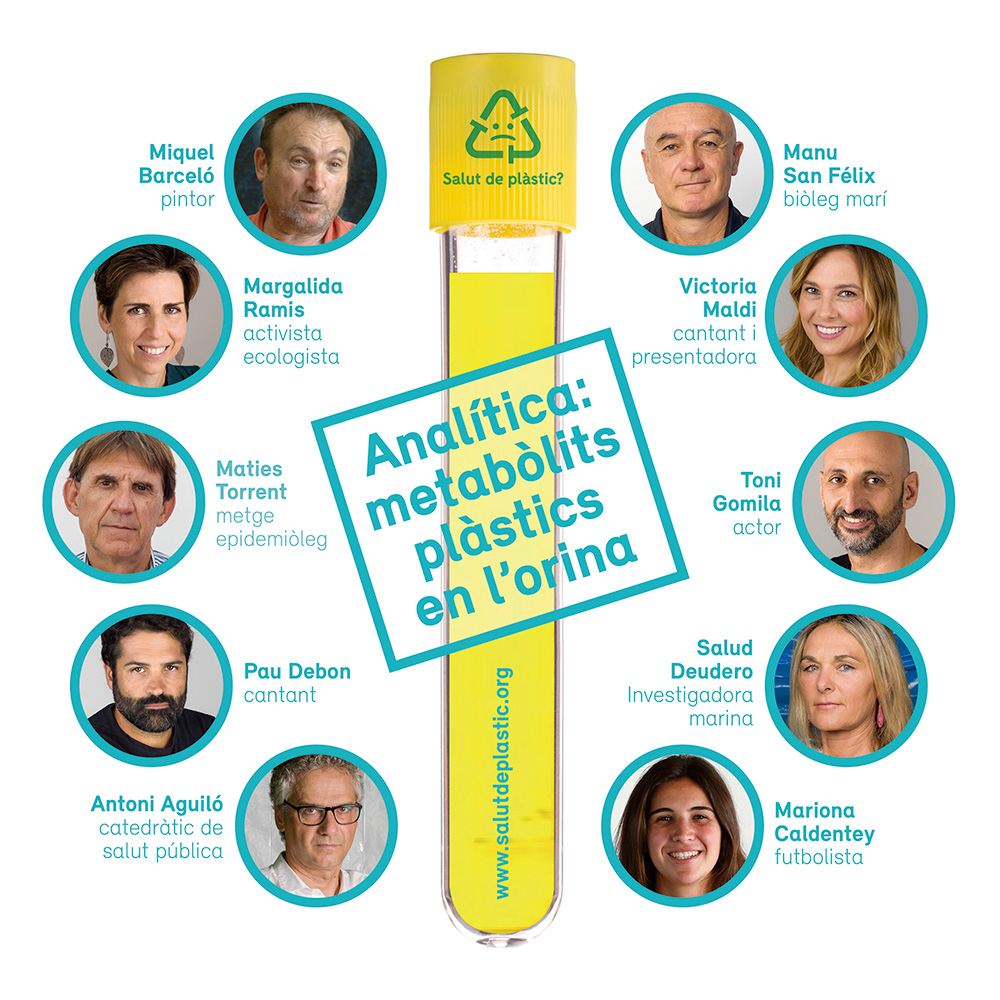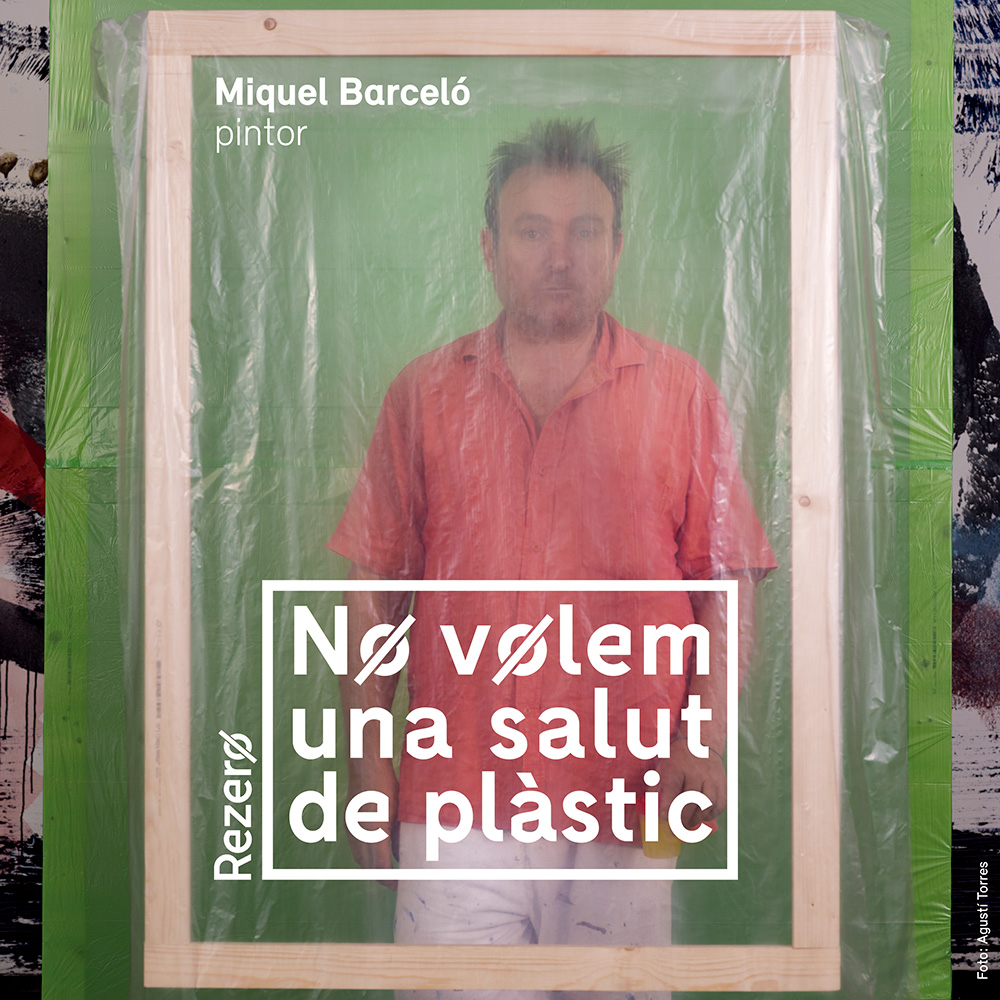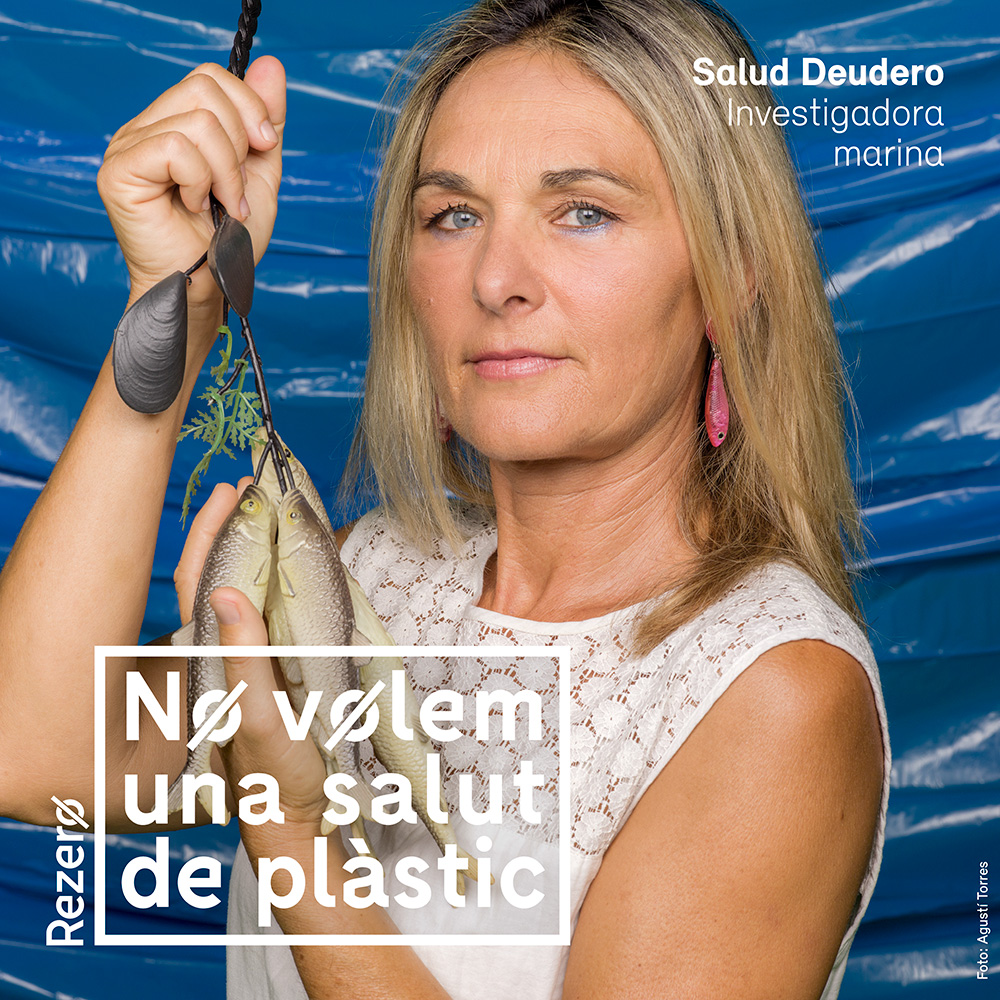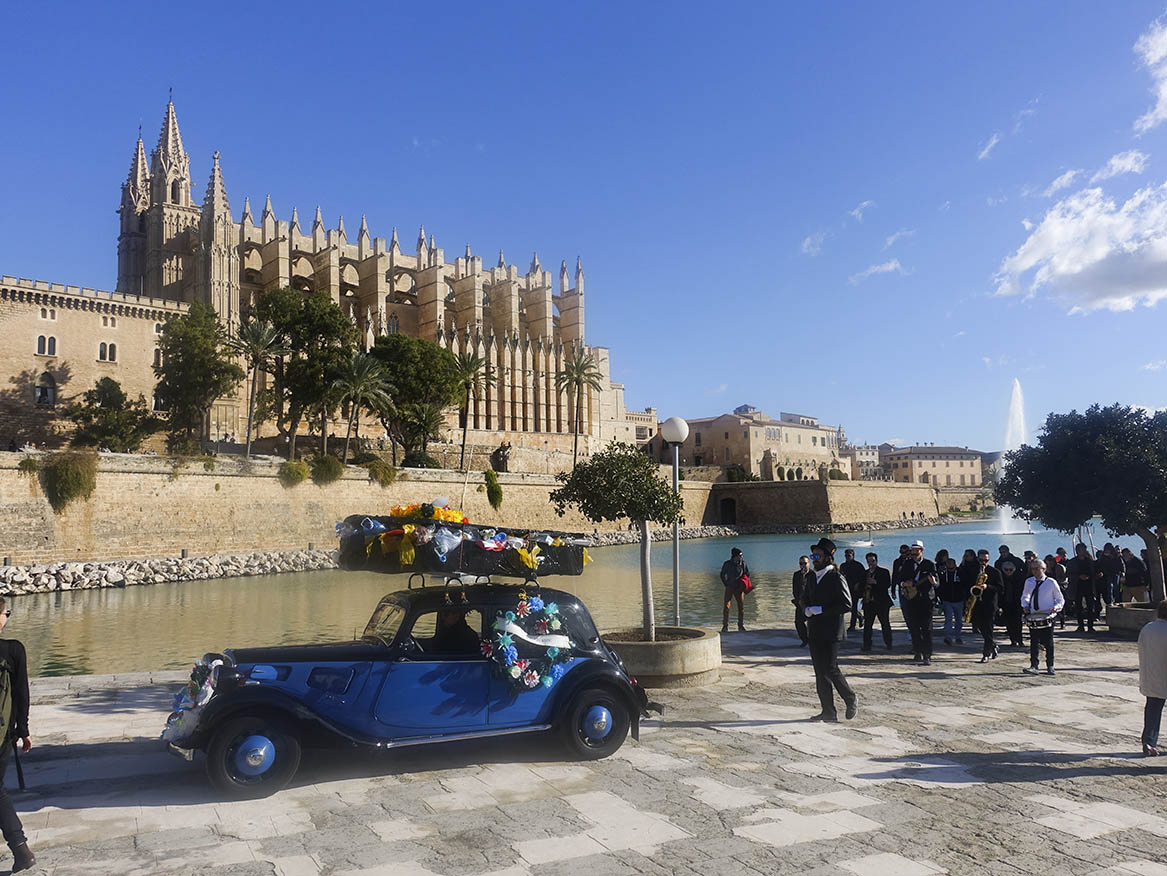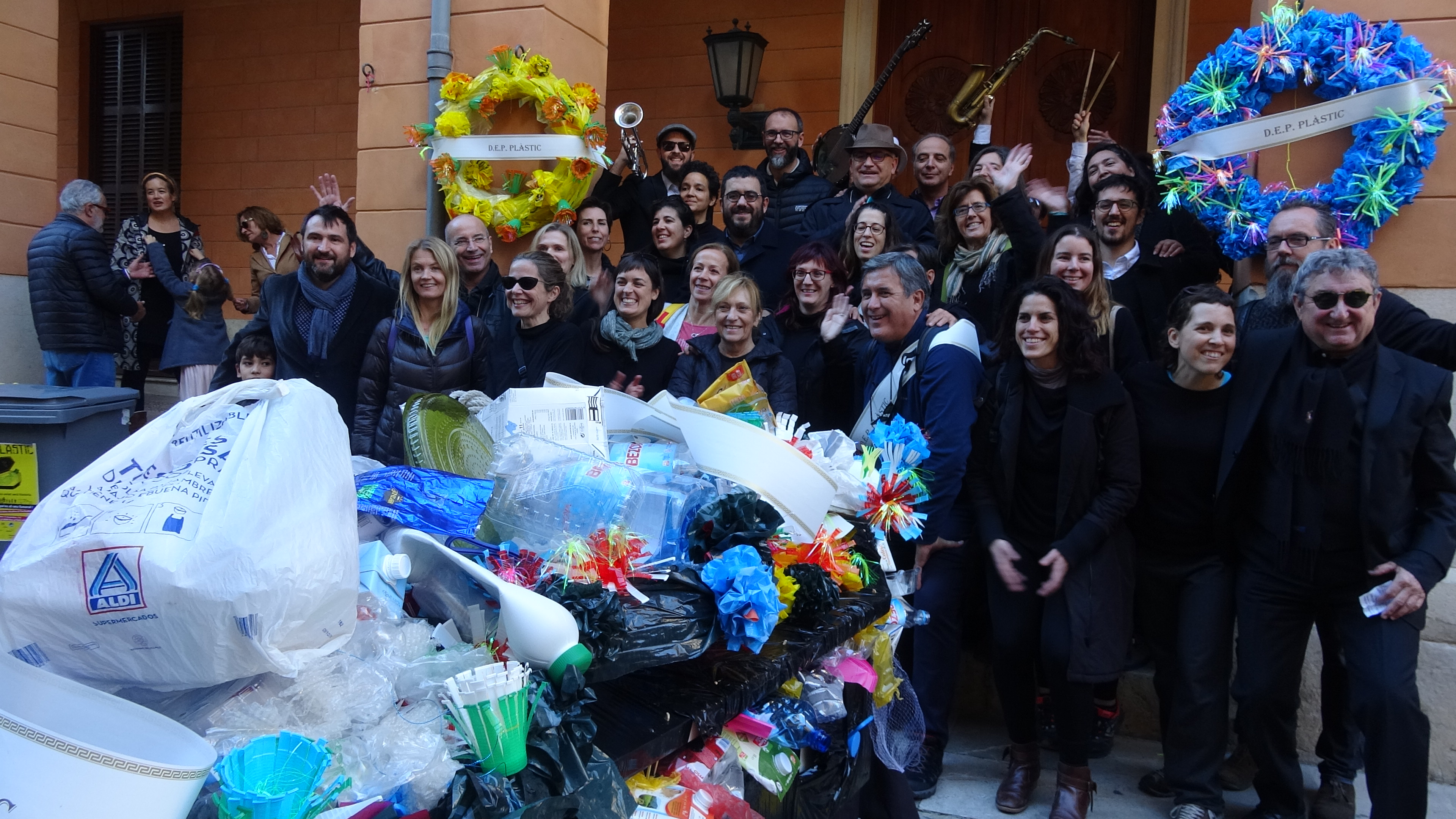 BOLD LAWS AND REGULATIONS THAT PROMOTE A CHANGE OF HABITS AMONG CITIZENS ARE CALLED FOR TO PUT AN END TO THE MASS PRESENCE OF PLASTICS
Rezero is a non-profit organisation that seeks to shift the model of production and consumption towards zero waste. Working as part of a network of social and economic players, it initiates activities and supports transformative policies that reduce or prevent waste.
The high consumption of natural resources, massive waste generation and heavy presence of plastics on the Balearic coasts (with concentrations up to thirty times higher than in the rest of the Mediterranean) make the introduction of measures for waste reduction, particularly of plastics and disposable objects, an urgent priority.
Thanks to support from Marilles, Barcelona-based Rezero has started work in the Balearics. The organisation brings to the region extensive experience in carrying out innovative public campaigns and impacting on local policy. The climate for such changes is optimistic, given the new European Single-Use Plastics Directive and the new Balearic Law on Waste and Polluted Soils.