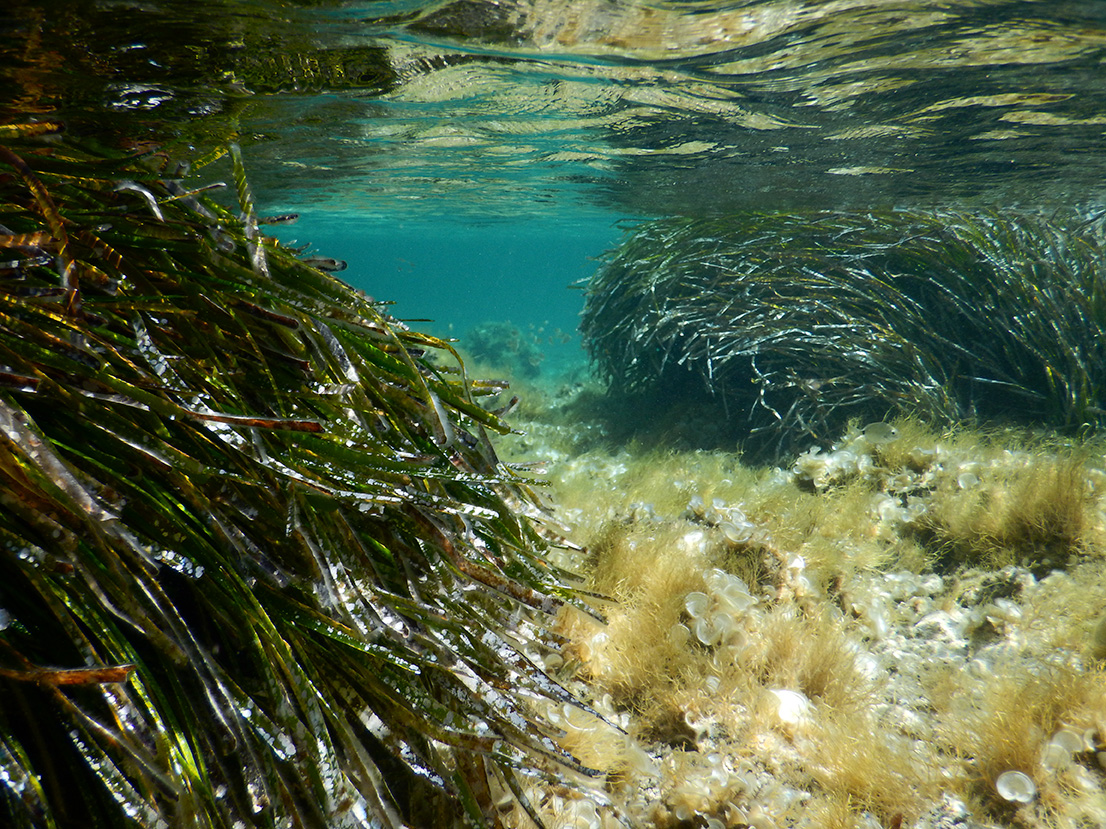 Seabed cartography
Organization: OBSAM & SHNB

Funding: 30.000€

Year: 2019

Region: Balearics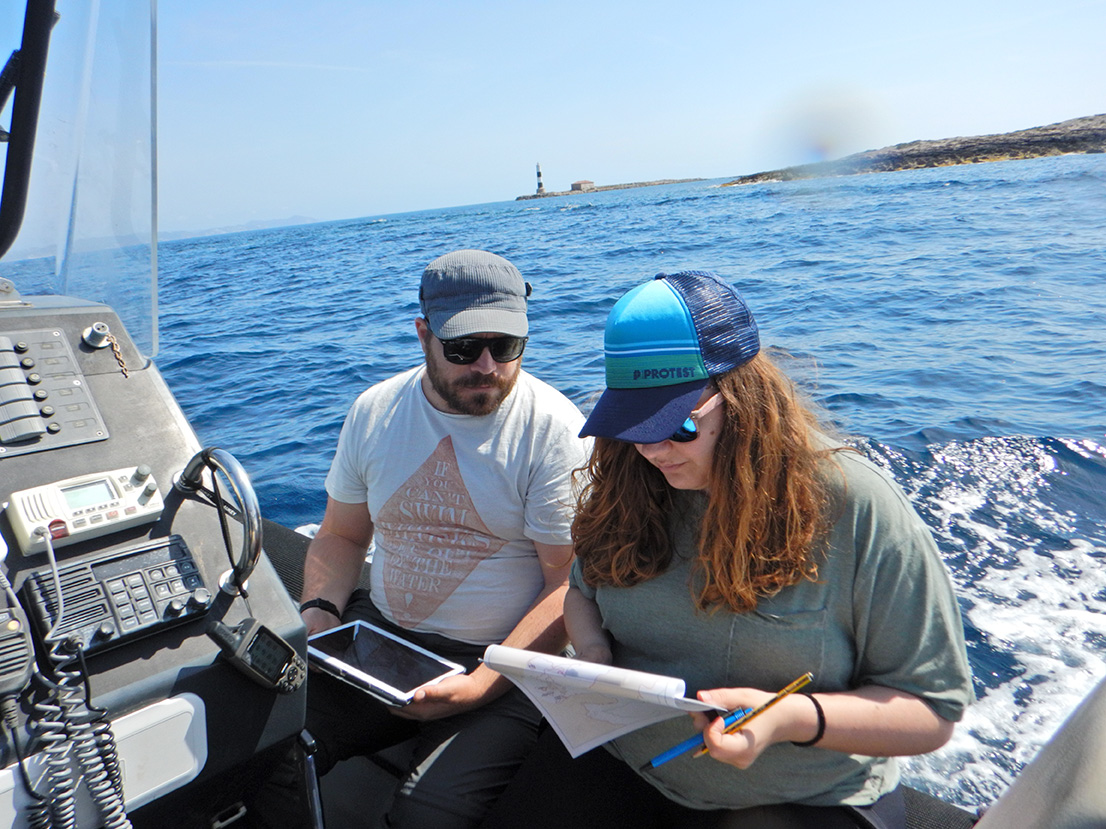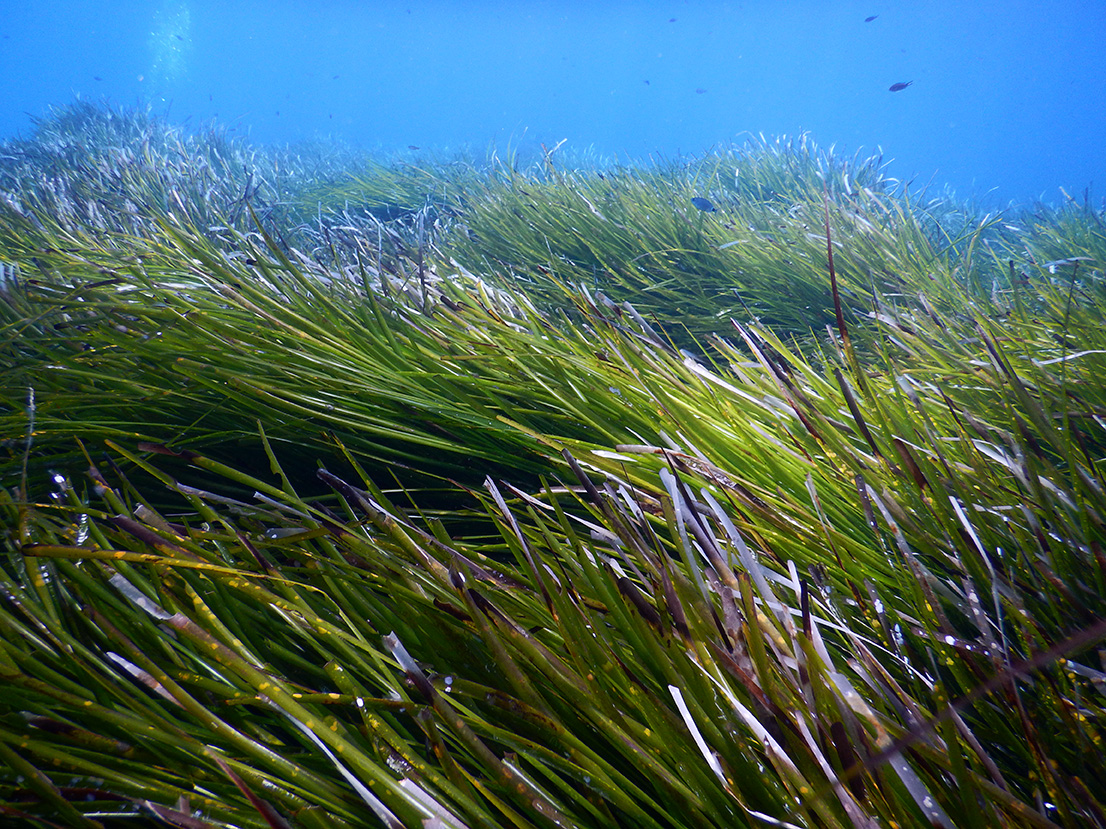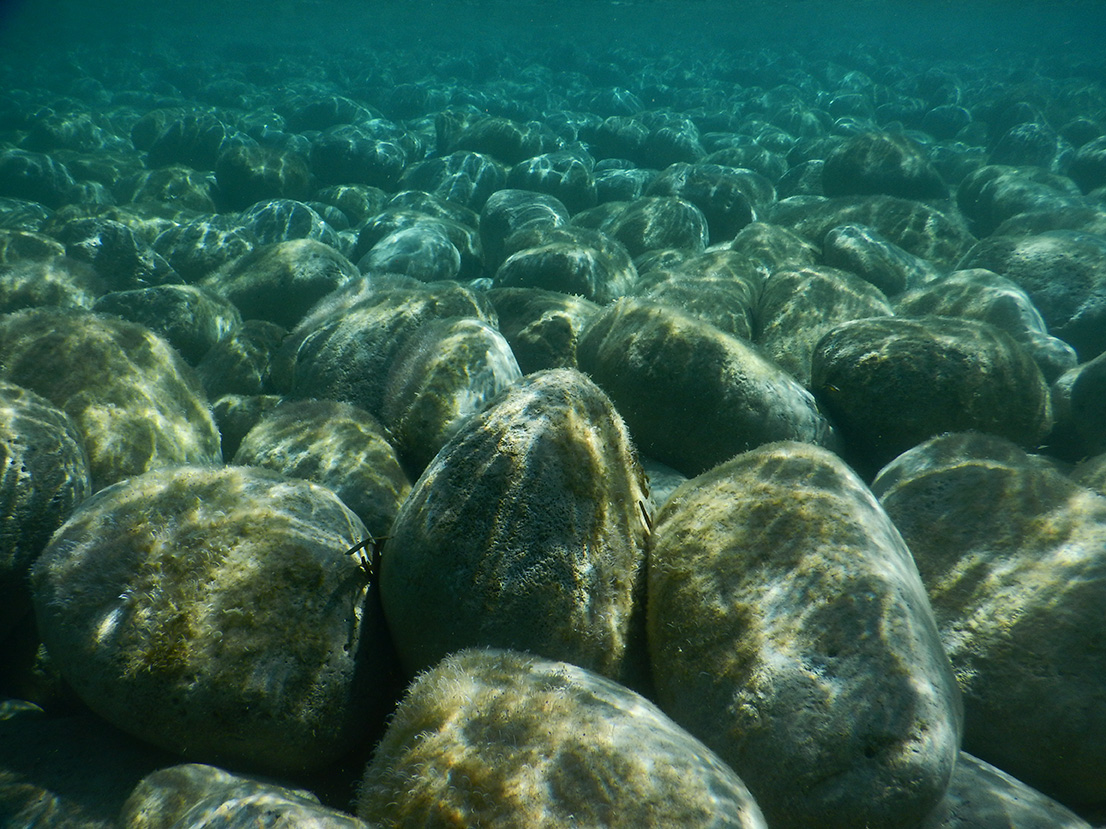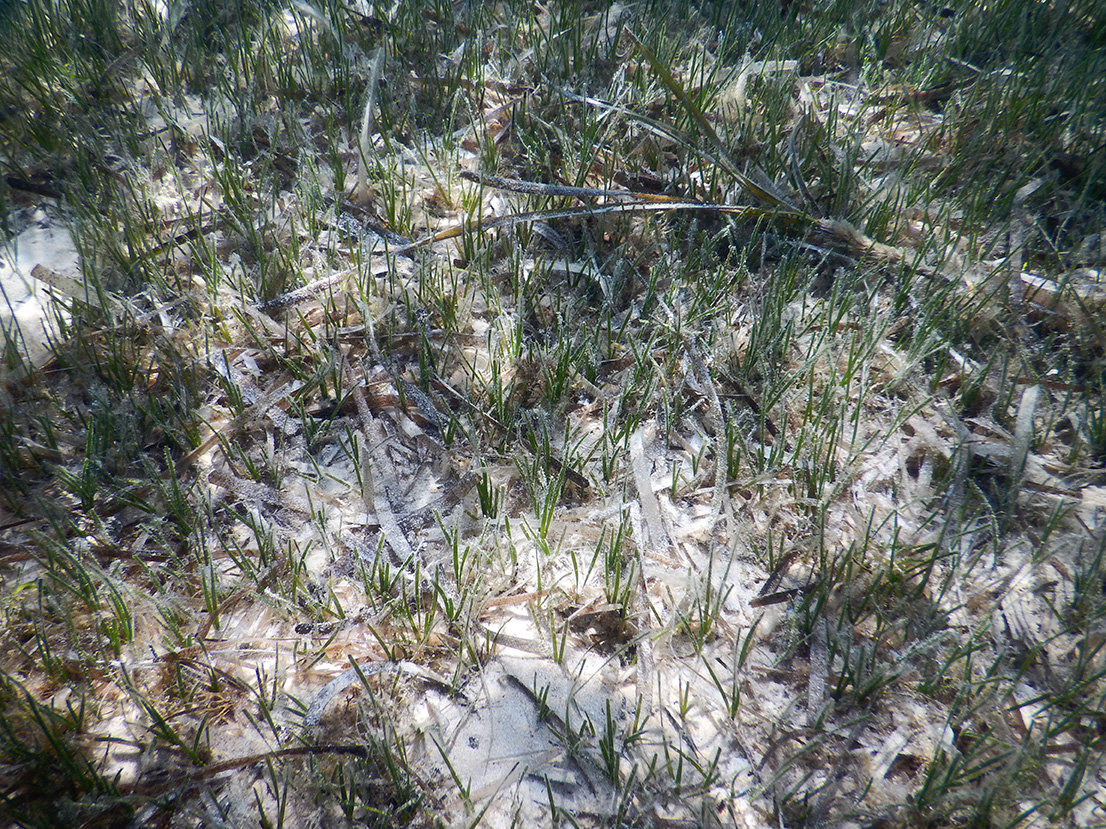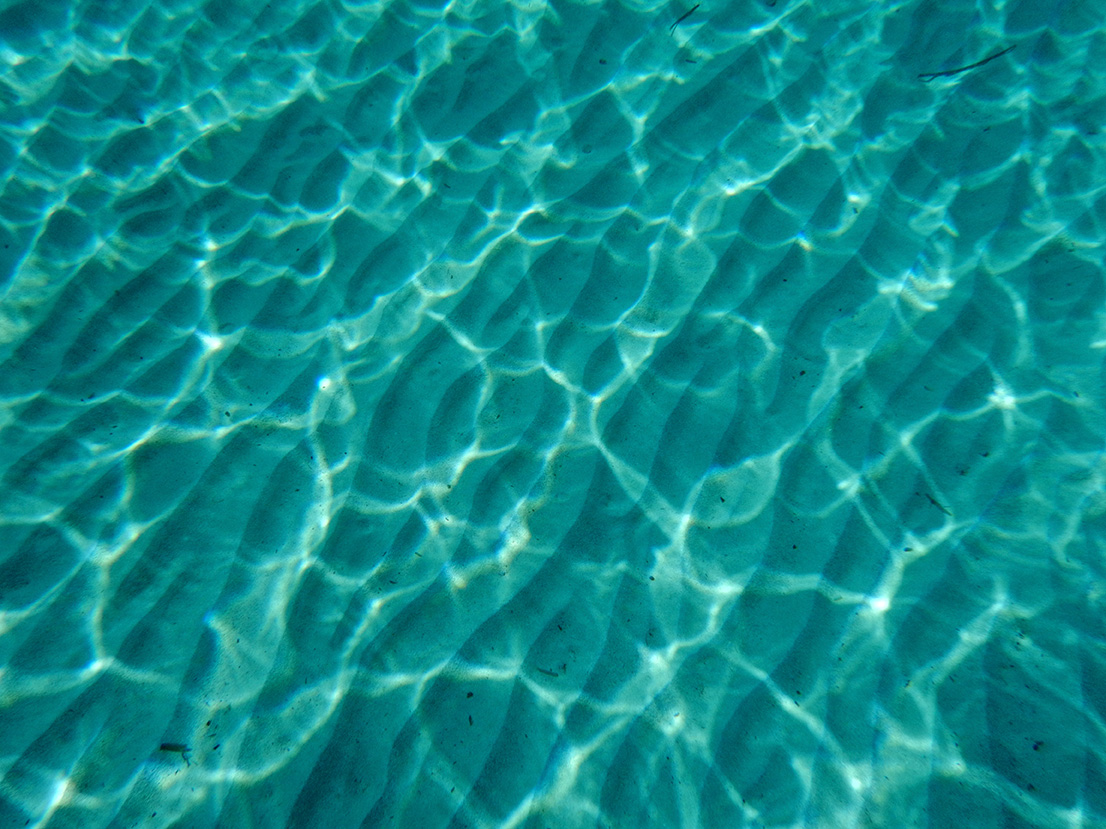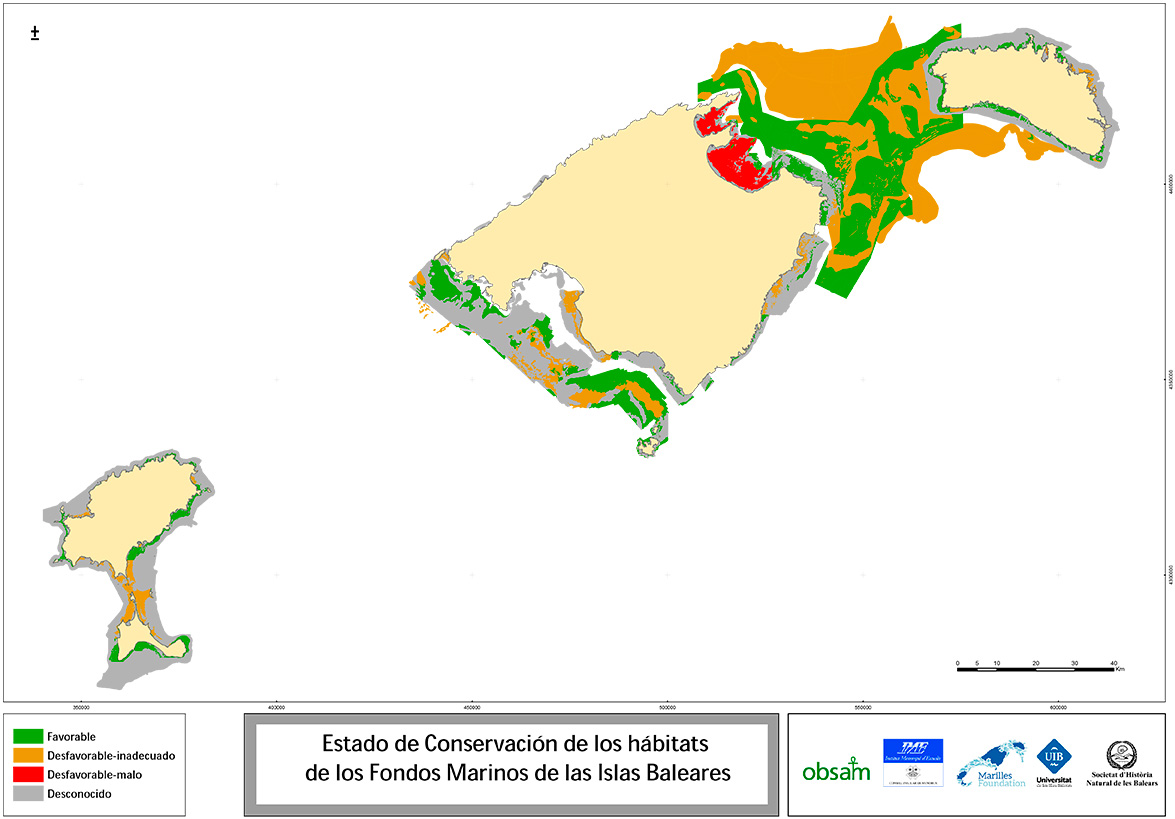 KNOWLEDGE OF HABITATS IS PIVOTAL IN THE CONSERVATION OF SEA LIFE
The cartography of the marine and coastal habitats of the Balearic Islands is a project promoted by the Institut Menorquí d'Estudis (IME), the Observatori Socioambiental de Menorca (OBSAM) and the Societat d'Història Natural de les Balears (SHNB). Its purpose is to compile the existing cartography of the seabeds of Majorca, Ibiza and Formentera in order to calculate their surface area and evaluate their state of conservation.
The project, funded in its entirety by Marilles, heralds an opportunity to detect the least studied areas and the most impacted ones.Knowing the location, distribution and the status of marine habitat is essential if we are to guarantee a better management and conservation of the Balearic Sea.
Recording the cartography will allow us to make headway in the design of a natural accounting system that brings to light the relationship between the condition of the marine habitats of the Balearics and the benefits and the services that they provide to our society.
Consult the new cartography of the Balearic seabed and the map viewer.