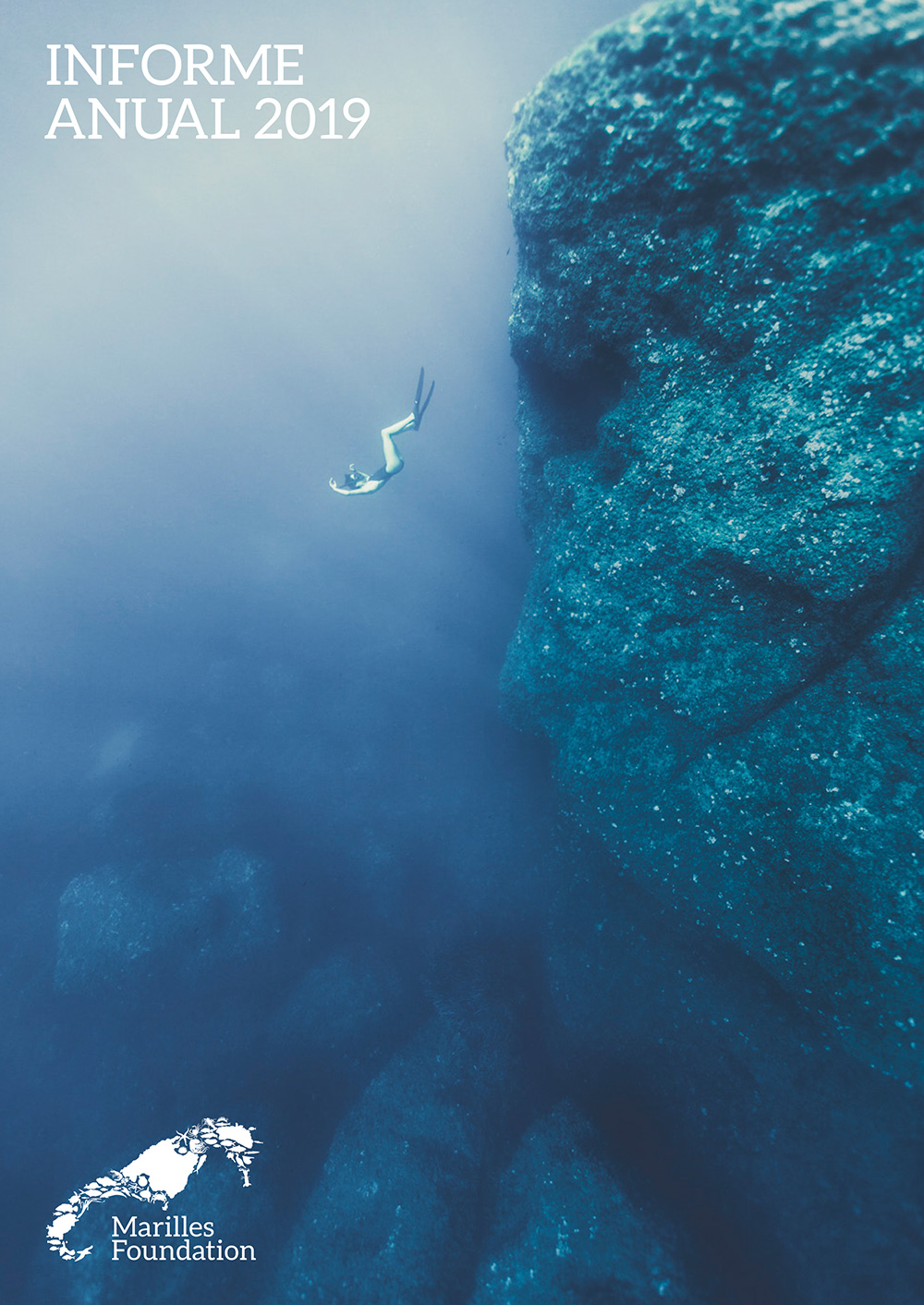 We've launched the Marilles Foundation 2019 annual report. It makes a heartening read during these lockdown days.
What a busy year this has been! After a two-year preparatory phase before our official launch in 2018, Marilles is now in full motion. We have lots of ongoing projects and many more in the making, and this report gives a good account of them.
Download the annual report here.